Englund & Associates
Attorney Reviews
Client Testimonials for Wisconsin Attorneys
Criminal Defense, Divorce and Family Law
Over the past decade, attorneys at Englund & Associates Law Office LLC have fought for many individuals in Baraboo, Portage, Wisconsin Dells, Adams, and across Wisconsin, and the appreciation of the many is represented in the comments reprinted on this website.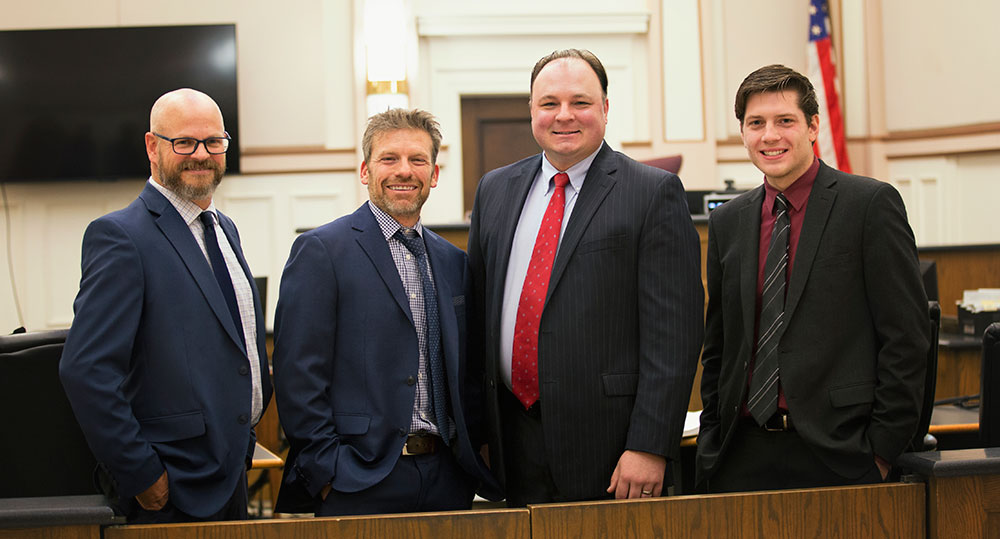 Get Solid Legal Advice.
The best first step towards solving your legal issue is to get solid legal advice from experienced attorneys.