Englund & Associates
Attorney John A Newton
I am committed to providing our clients with a consistently high level of representation and service.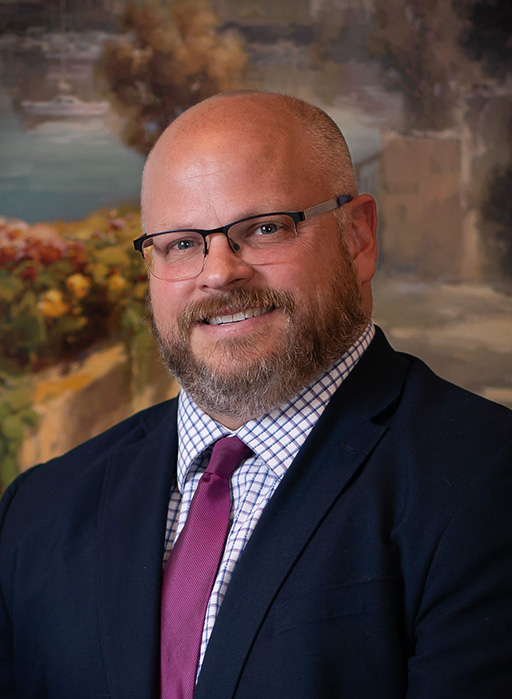 John A Newton
Associate
Assistant
Experienced Attorney
As former prosecuting attorney for nine years in Sauk, Juneau and Buffalo Counties, Attorney John Newton has a unique understanding of how prosecutors think and strategize. This understanding, coupled with his familiarity of the judicial and criminal justice system, offers a distinct advantage in defending his clients. Prior to becoming a full time prosecuting attorney, Attorney Newton worked in private practice for three years at a general practice firm in Buffalo County. While in general practice Attorney Newton helped his clients address a variety of general practice issues such as real estate, estate planning, civil litigation, and more. No matter what the issue, Attorney Newton's mixture of knowledge and compassion is effective in achieving the best results possible.
Successful Trial Attorney
While serving as a prosecuting attorney for Sauk and Juneau Counties, Attorney Newton earned a reputation of being an effective and fair prosecutor, who was willing to take on difficult cases. His trial experience includes homicides, aggravated and substantial batteries, strangulations, possession of narcotics, Operating While Intoxicated (OWI), cases and more.
The Personal Side
Outside of the practice of law, John's passions revolve around his family, friends and the time he gets to spend hunting and fishing. When not at work or with his wife, Dana, and two sons, Michael and Grady, he most often can be found with family or friends in a fishing boat, in an ice shanty or in a duck blind enjoying good company and the outdoors.
Initial Consultation in Baraboo or Lake Delton/Wisconsin Dells
Attorney Newton can discuss your legal matter either over the telephone or in person at the Baraboo/Sauk County law office.
Contact Baraboo/Wisconsin Dells/Adams-Friendship attorney John Newton today to discuss your legal matter.
Areas of Practice
Criminal Defense
Traffic
Civil Litgation
Bar Admissions
Education
J.D., Southern Illinois University School of Law, Carbondale, 2003
B.S., Magna Cum Laude, University of Wisconsin Whitewater, 2000
Past Employment Positions
Sauk County Assistant District Attorney 2011 - 2014
Juneau County Assistant District Attorney 2006 - 2011
Buffalo County Assistant District Attorney 2005 - 2006
Buffalo County Assistant Corporation Counsel 2003 - 2006
Hartman & Duvall S.C. / Hartman Seifert and Schultz LLC 2003 - 2006
Professional Associations and Memberships
Wisconsin Bar Association, Member: 2003 - Present
Tri-County Bar Association, Member: 2003 - 2006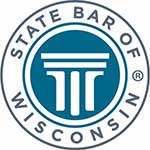 Get Solid Legal Advice.
The best first step towards solving your legal issue is to get solid legal advice from experienced attorneys.