Englund & Associates
Attorney James Heyn
Abraham Lincoln said: "Give me six hours to chop down a tree and I will spend the first four sharpening the axe." Successful resolution of a legal issue, as with virtually any challenge in life, is largely attributable to careful consideration and effective preparation. I take the time to thoroughly understand my client's specific legal issue; and be absolutely prepared to implement our strategy for success."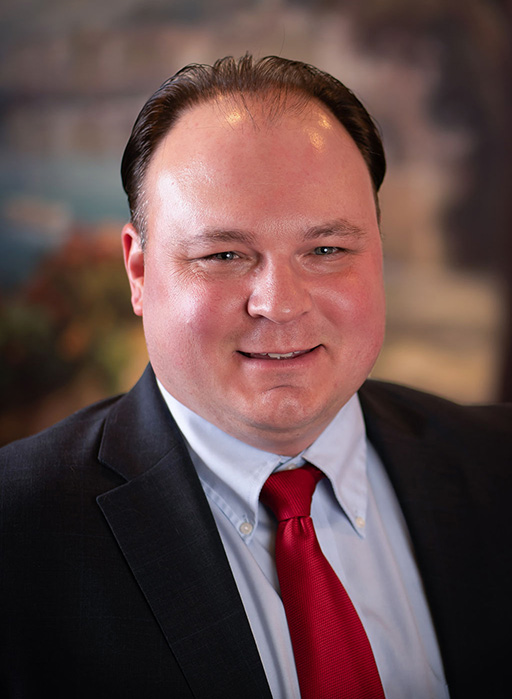 James Heyn
Associate
Assistant
Civil Attorney
Attorney James Heyn handles a variety of civil matters. Some of his most common areas of his practice are family law, real estate, estate planning, contracts, and restraining orders. While many attorneys make legal issues more complicated, Attorney Heyn works hard to simplify each case by identifying and analyzing the issues that are central to the case. Once the key issues are identified, Attorney Heyn develops a plan and takes action to resolve the dispute as efficiently as possible. Attorney Heyn has a passion for helping his clients that is evident from the moment they meet with him through the end of their case.
Negotiator and Litigator
Attorney Heyn works exceptionally hard to identify and accomplish his clients' goals without costly and time consuming litigation. However, when negotiations prove impossible, Attorney Heyn possesses the skill and experience necessary to effectively litigate a wide range of legal issues. Attorney Heyn understands that some of the most critical components of effective negotiation and litigation include excellent attorney-client communication, preparation, and a commitment to achieve outstanding results.
The Personal Side
Outside of work, Attorney Heyn is most likely to be found spending time outdoors in and around Baraboo, where he lives with his wife, Kari, and their four active children. He enjoys boating, running, playing soccer, skiing, and trying to improve his golf game. James volunteers his time coaching youth soccer and is a member of Rotary Club.
Initial Consultation in Baraboo or Lake Delton/Wisconsin Dells
Attorney Heyn can discuss your legal matter either over the telephone or in person at the Baraboo/Sauk County law office.
Contact Baraboo/Wisconsin Dells/Adams-Friendship attorney James Heyn today to discuss your legal matter.
Areas of Practice
Divorce and Family Law
Real Estate
Estate Planning
Contracts
Restraining Orders
Civil Litigation
Bar Admissions
Wisconsin, 2013
U.S. District Court, Western District of Wisconsin, 2015
Education
J.D., University of Wisconsin Law School, 2013
B.S., University of Wisconsin, Madison, 2001
Past Employment
Czajkowski Higgins & Rider, S.C., 2013 - 2015
Professional Associations and Memberships
Wisconsin Bar Association, Member: 2013 - Present
American Bar Association (ABA), Member: 2013 - Present
Sauk County Bar Association, Member: 2015 - present
Crawford County Bar Association, Member: 2013-2015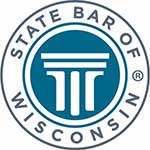 Get Solid Legal Advice.
The best first step towards solving your legal issue is to get solid legal advice from experienced attorneys.