Pemberton & Englund
Attorneys
Attorneys for South Central Wisconsin
Attorneys Will Pemberton, Jay Englund, John Newton, James Heyn, Zack Guerin, and Karl Gebhard focus on providing the highest quality legal representation to each and every client. They are skilled attorneys who have the background, training, experience, and resources to give you the personal attention and professional legal services you deserve.
To learn more about a particular attorney's areas of interest and expertise, or if you wish to contact Will, Jay, John, James, Zack, or Karl by email, choose an attorney below.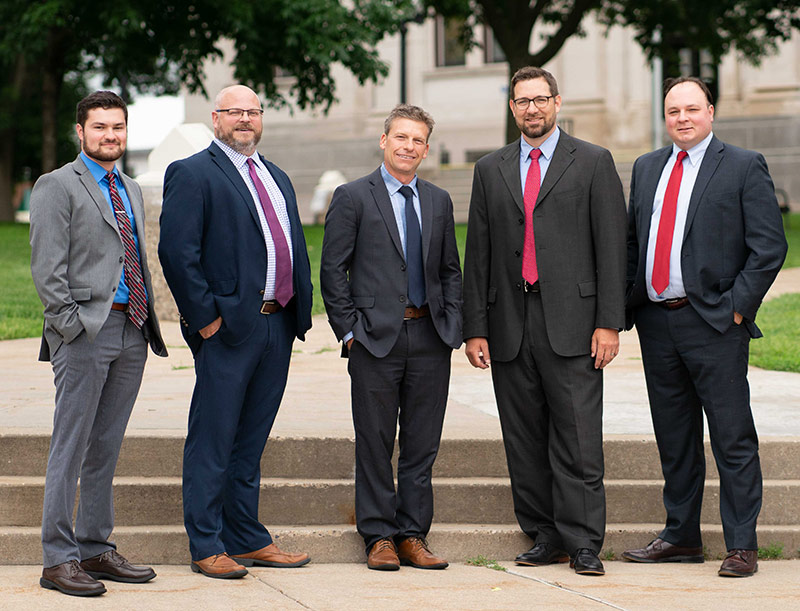 Get Solid Legal Advice.
The best first step towards solving your legal issue is to get solid legal advice from experienced attorneys.